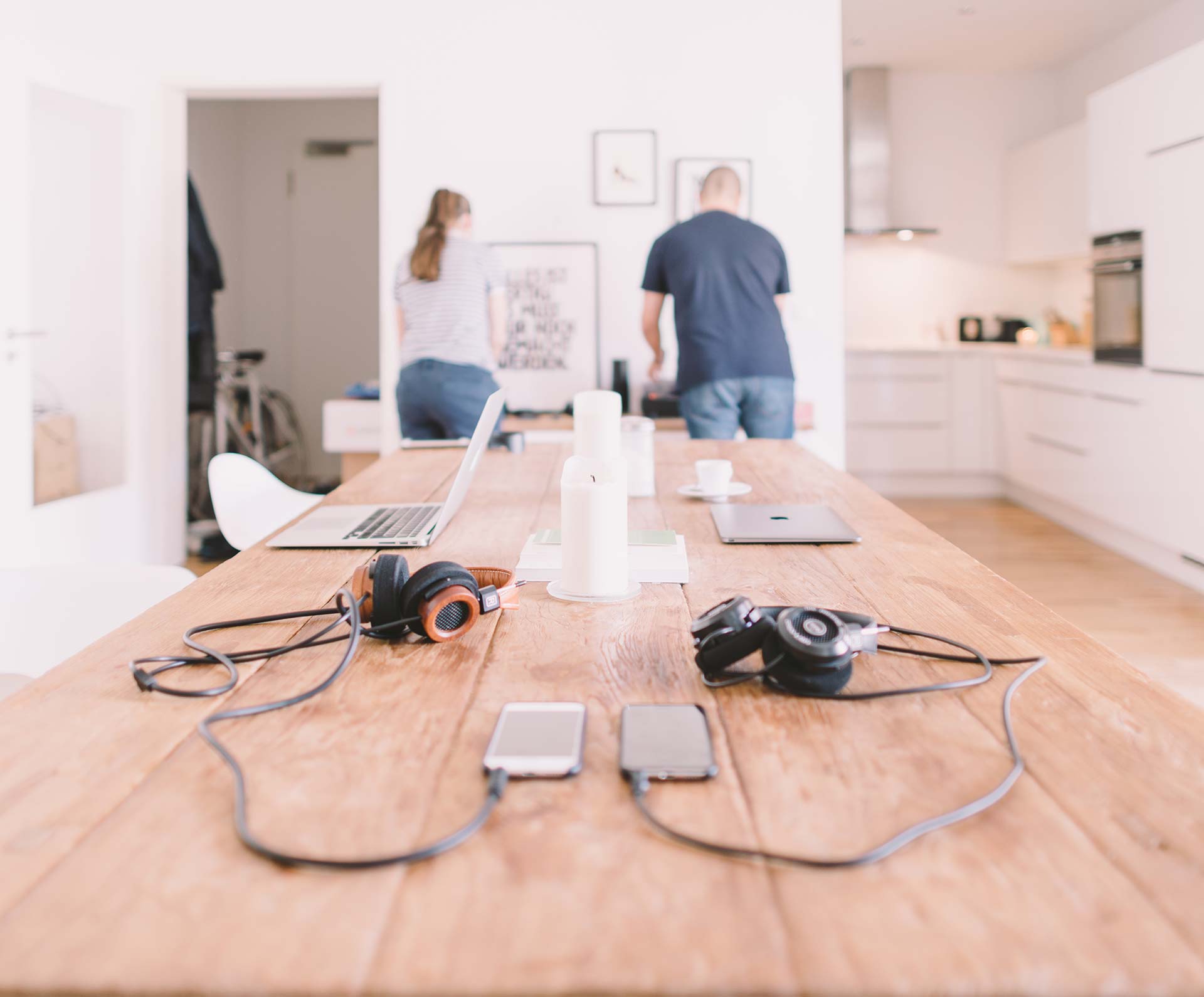 About Me
Before my son turned 1, I made a life-changing decision to let go of my career and be a full-time wife and mother.
I came across a promising website called oDesk (now Upwork) and I started getting online writing jobs to earn a bit of income. After years of working online, I am now one of the Top-Rated Freelance Writers from the Philippines. This new direction of my career allowed me to have the best of both worlds. I am earning more than what I was getting from the corporate world and at the same time, I am able to fulfill my role as a hands-on mom.
I truly feel that I have been blessed over the years and I feel like I had to share how I got to be where I am. I now have two beautiful children, a thriving freelancing career, and life gets better and better.
Meet the Team
In order to put forward the content of the site over to you, these are the people who are working hard to make that happen.
Dayan Santos
Dayan started the Earn at Home PH to encourage people to consider working from home.
Betong Santos
Betong started working from home because he wanted to be with his wife and kids.
Contact Us
If you would like to explore working opportunities, reach out to us and we will make that idea happen!
Email: earnathomeph@gmail.com
Facebook: @EarnAtHomePh